Pictures can explain more feelings than words.
Normative Narratives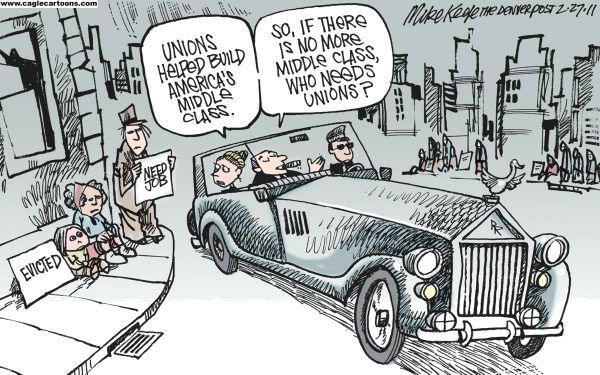 German automaker Volkswagen AG, in a brief but bluntly worded statement on Thursday, said a vote this week on union representation at its Chattanooga, Tennessee, plant would have no bearing on whether it will build a new crossover vehicle there.
The statement was contrary to U.S. Senator Bob Corker's announcement on Wednesday that he had been "assured" that if workers at the factory reject United Auto Worker representation, the company would reward the plant with a new product to build.
Bob Corker:  "I've had conversations today and based on those am assured that should the workers vote against the UAW, Volkswagen will announce in the coming weeks that it will manufacture its new mid-size SUV here in Chattanooga," Corker said on Wednesday
A spokeswoman for Corker did not respond when asked whether the senator also meant that a vote for the UAW would mean that the plant would not…
View original post 1,125 more words