[OLD] Graphique Fantastique ▲
After posting about the Festival of Imagination window displays and discovering that there was also a shop full of weird and wonderful things, I was excited to have the opportunity to go back and visit the Imaginarium at Selfridges in London: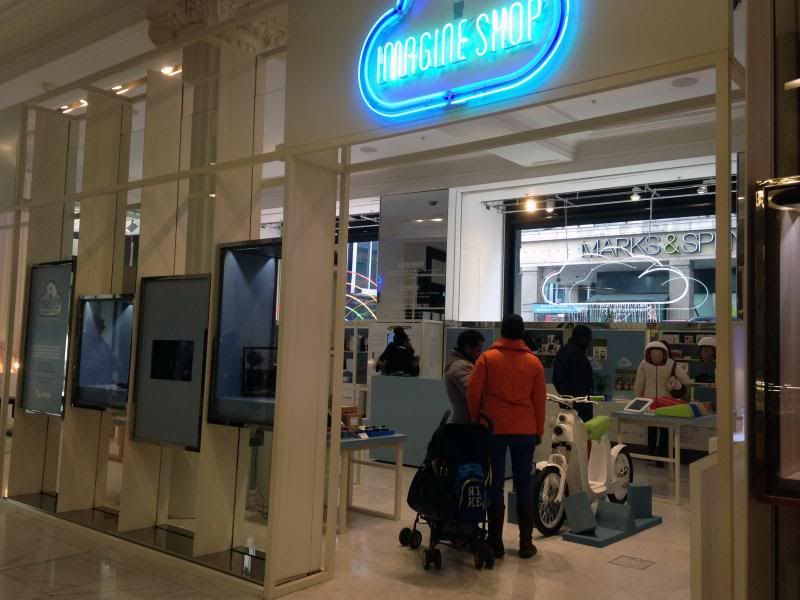 I guess that the 'Imagine Shop' is kind of like a toy shop for big kids (adults with imaginations). After visiting a 3D printing exhibition at the Science Museum, I was so excited to see live 3D printing in person, although Ben and I couldn't work out what this machine was printing: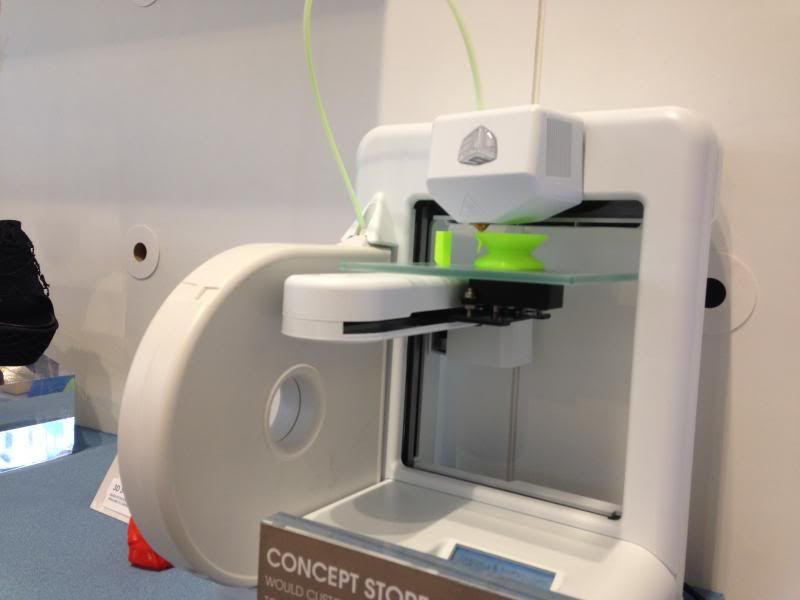 Any guesses? It kinda looked like an egg cup and spoon to us but I realise how odd that sounds! One of the printers had finished though: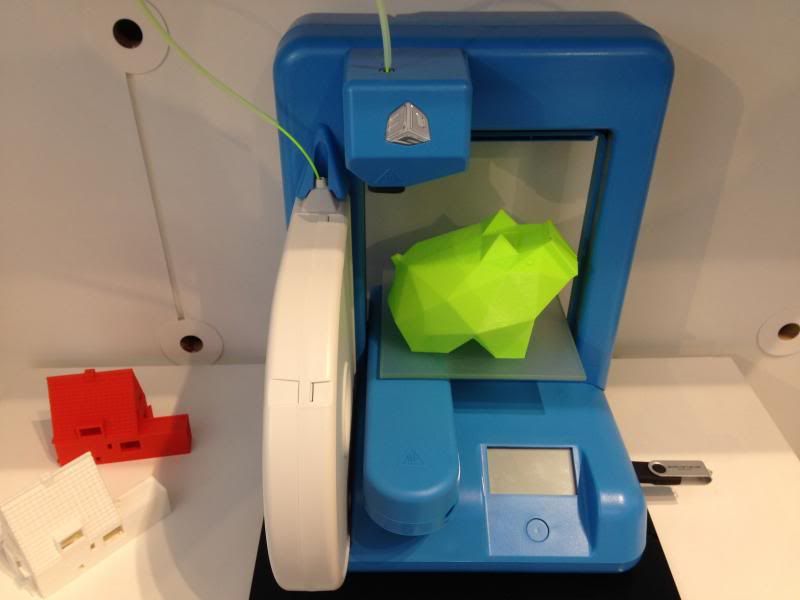 Awww look, a tri-tastic piggy bank! At £999.99 each, I don't think I'll be buying a 3D printer just yet… maybe next month?
Also on display were a range of…
View original post 170 more words